As we enter tryout season, it makes me think about why I try out – for any team, and for Riot specifically.  For the first time ever, Riot is having Riot Open Tryout event!  If you are interested, come on out!  We'd love to have you!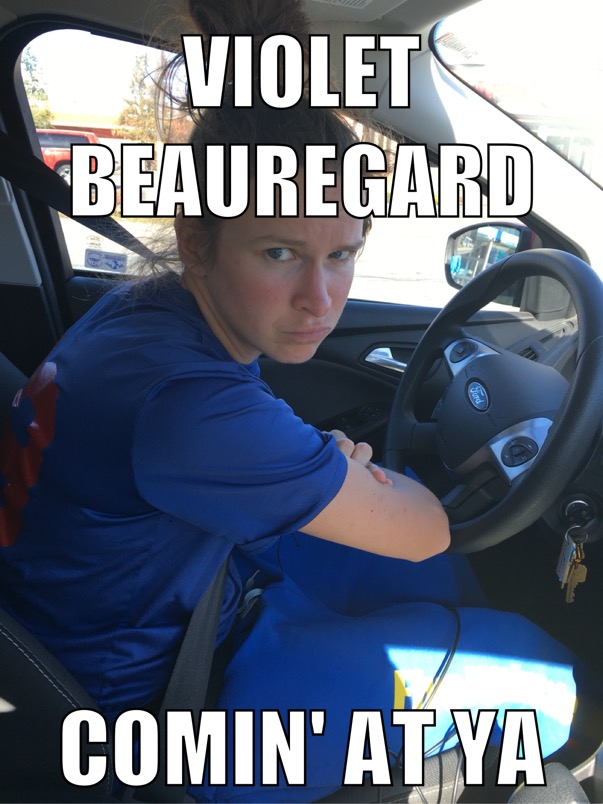 I first tried out for Riot in 2006.  I had no idea what adult club ultimate was; I barely knew what Riot was.  All I really knew was that Shannon and Miranda were on this team.  At that time, tryouts were invite only, and since I wasn't invited I emailed the captains asking if I could come. To my surprise, they said yes!
At the time, I was studying at Western Washington and commuted to participate in tryouts three times a week. I still didn't know why I felt compelled to drive down after class to run and throw and attempt to play defense against some of the scariest women I have ever met, but I knew that I wanted to be there. As anyone who knew me in 2006 would have guessed, I was cut.  I wasn't sad, but I had gotten the taste. My desire to play on one of the top teams in the country grew and grew for the next year. I committed to doing anything I could to get better – run, lift, watch footage, throw, compete with Western. I would do anything to get on this team. I wanted to be on a team that strived to be the best, worked their asses off, would handblock you and then run deep to score on you, would never let up to make it easier on anyone, and then after practice would make sure I had dinner and a place to stay in Seattle if needed.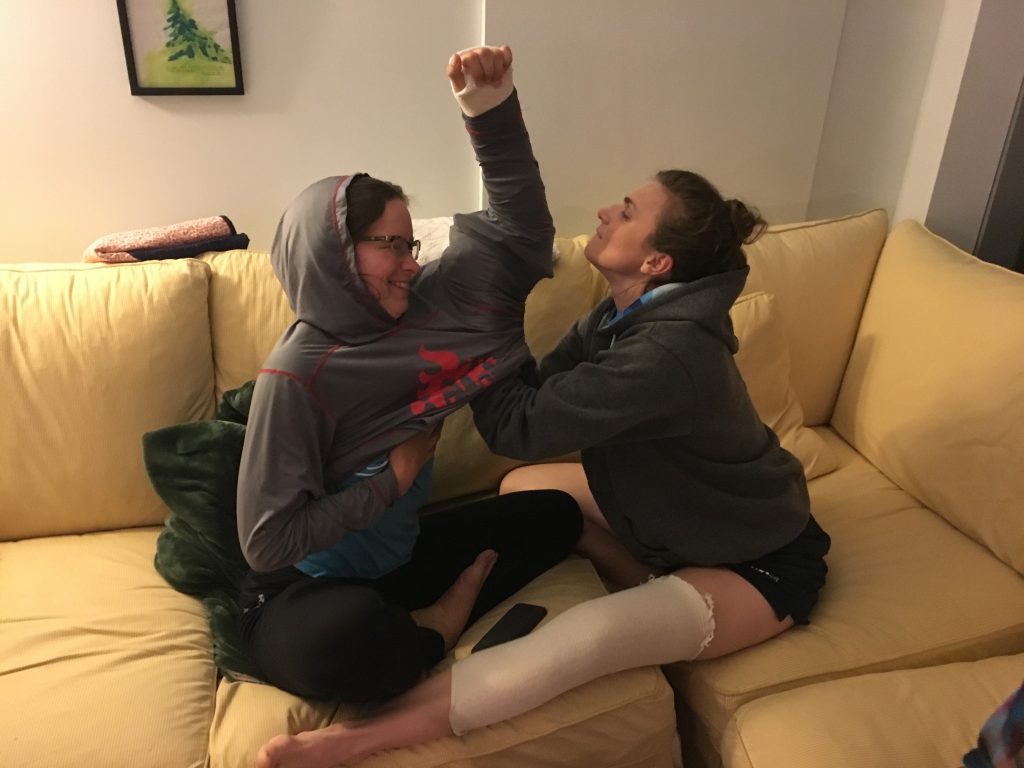 In 2007, I came back.  I was nervous now because of how badly I wanted it. In 2006 it would have been nice to make the team, but it wasn't a dream. Once again, I drove down three times a week to try out.  I hurt my shoulder during tryouts and I flew to Santa Cruz for a tryout tournament when I barely had money to do so – absolutely nothing was going to stop me. I knew that I wasn't the most talented player, but I wanted to show that I could be one of the hardest working players on the team and that I would fight through obstacles to be on this team. I wanted to show the players on Riot that if they believed in me and gave me chance, I could be that long term investment.  I made the team.  I feel very grateful for the chance I was given.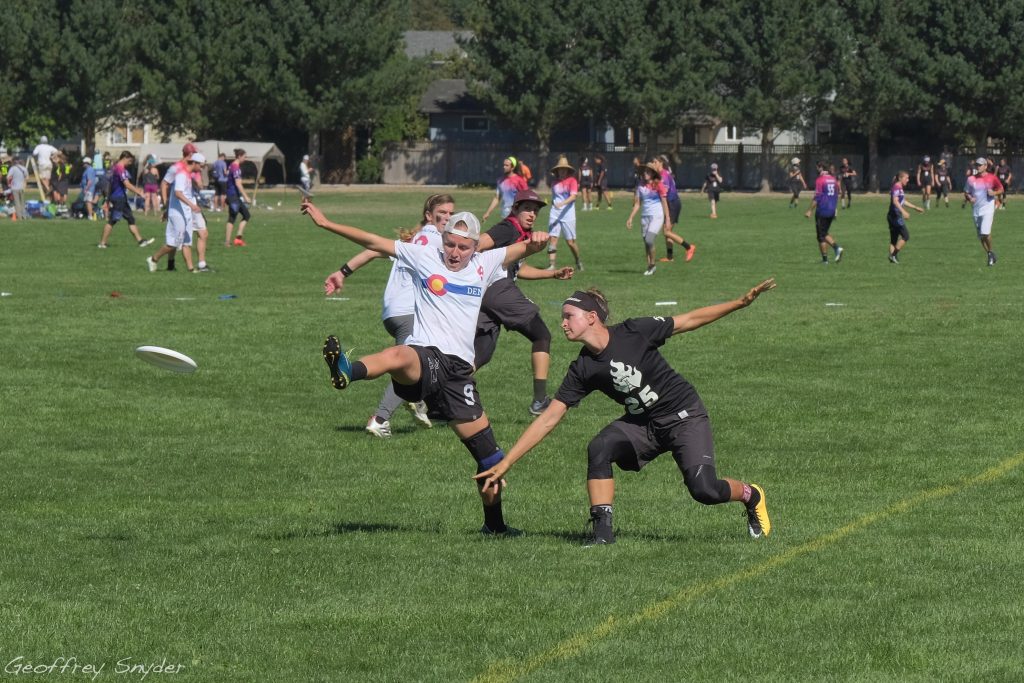 Trying out is a skill. Trying out is luck. Sometimes when you try out, it is about you. And sometimes it's  not about you. It's about the team. I encourage anyone who is thinking about trying out for any team to do it! It can be scary to put 100% of your self out there for other people to judge and let go of some control of your life, to put 100% of your self out there and be told you're not good enough right now. But if you don't try, how will you know what your 100% is? How will you know what you are capable of? Do the things in your life that make you want to put in 100%.