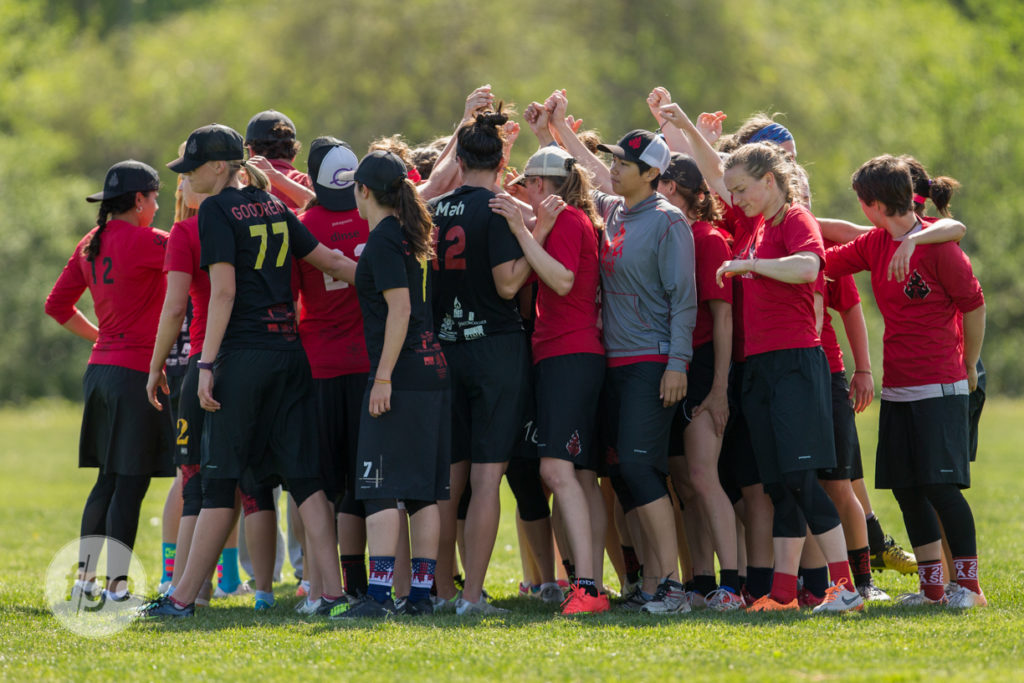 We are excited about the upcoming season and are pleased to announce: Riot Tryouts 2017!
Open Mixer w/Underground: April 9
Invite Tryouts: May 6, May 13, May 14, May 20
Tryout Pods: May 4, May 11, May 18
Exact times and location TBA
All players wanting to try out for Riot must:
fill out this application.
register and pay for the Mixer via DiscNW; this information will follow shortly. Keep your eyes out.
All Riot returning players will be invited to the invite tryouts.
If you want to tryout for Riot but have concerns about missing the Mixer and/or closed tryout dates; please fill out the application and provide details of your situation. Late tryouts will be awarded to players who have applied on a case-by-case basis. Please be in contact with Riot leadership and fill out the application as soon as possible if you are hoping for a late tryout.
Important tournament dates:
June 24-25: Solstice
July 8-9: Pro-Elite Challenge
August 4-6: US Open
September 2-4: Pro-Flight Finale
September 23-24: NW Regionals
October 19-22: Nationals
We are so excited to kick-off what is sure to be an awesome season, and can't wait for all of you to be a part of it starting at the Mixer!